Research
Our research is leveraged across all of our activities
The foundation of our business is the research product, which is leveraged across all our activities. The equity research product comprises single stock and sector research. It is complemented by top-ranked strategy research, ESG, credit and quant research.
As a research provider, Kepler Cheuvreux's empirical research seeks to challenge the consensus and critically question company management's statements. Grassroots research is our unique selling point: our multi-local franchise is close to the companies under coverage, but also their non-quoted rivals, their customers, their suppliers, and, if relevant, the regulators and politicians. Our conviction is that company meetings produce sharper insights and more actionable ideas than traditional "maintenance" research. Our traditional, bottom-up approach is integrated into pan-European sector, thematic and ESG products.
Research awards: Institutional Investor Research 2023 Survey for Europe (investor votes)
#2
France, Germany & Switzerland (Country Broker)
Corporate access awards: Institutional Investor Research 2023 Survey for Europe (investors votes)
#3
Overall Corporate Access
Global in Europe
With 1,200 stocks under coverage, Kepler Cheuvreux offers the largest research footprint in Europe. Research coverage stretches across more than 30 sectors and is conducted by a team of over 110 equity analysts who operate from 11 research offices in the major European financial centres.
Since February 2017, Kepler Cheuvreux has been distributing in Europe the equity research of Piper Sandler, a US investment bank. In 2019, Kepler Cheuvreux and Macquarie Group (Macquarie) announced their cooperation, with the intention of creating cross-distribution of equity research in their respective regional markets – Europe and Asia Pacific (APAC). Kepler Cheuvreux offers more than 3,300 stocks under coverage to its clients with these partnerships.
Our Partners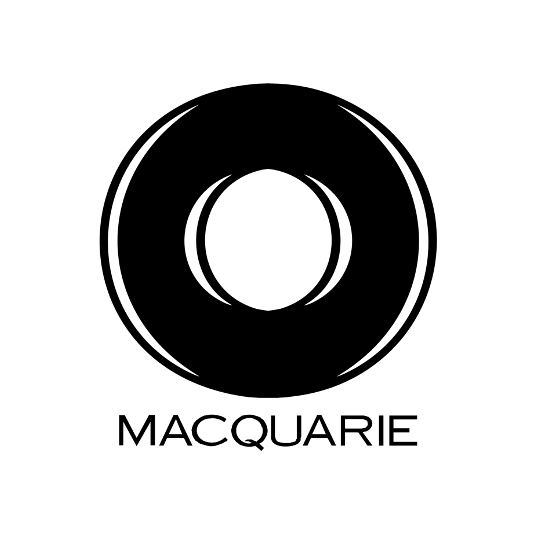 Access to research
Kepler Cheuvreux Research is available to our institutional customers via our research portal and on Bloomberg, Thomson Reuters (Refinitiv), and Factset.
Kepler Cheuvreux also launched Kepler Cheuvreux Discovery, a new video research platform exclusively dedicated to the discovery of investment ideas.
Building on the experience and success in hosting virtual events throughout 2020, such as the Kepler Cheuvreux Autumn Conference, the platform combines an immersive video experience with the best of Kepler Cheuvreux's research convictions across a selection of highly curated topics, more here.
Equity Research products
Investment research, by its very nature, is a truly fascinating industry. It aims to predict the future, making the complex simple by identifying key value drivers.
Although we never forget that research is a people business, and we have built our expertise by servicing the best global asset managers. Research is also a business of processes and integrating skilled people from all over Europe through our unflinching commitment to two common values: excellence and passion.
When it comes to exploiting the value our analysts offer, the written product is only the tip of the iceberg, but it is how and why we reach our clients every day.
Our clients dedicate significant amounts of time to reading and analysing investment research. So we take particular care to ensure we provide them with insight and ideas –in an efficient manner.
In 2015, we introduced two types of in-depth report – the 360 report, and the Q&A.
In 2020, we reinvented how we produce our daily maintenance research – both visually and operationally – as we introduced the AlwaysOn and the 1K.
With AlwaysOn, our subscribers decide the intensity of the market noise that they need for their investment process.
Just as a company ensures its assets are associated with quality – our subscribers expect us to be on top of the news flow – maintaining our models, and presenting our investment views in a meaningful manner. Our informed comments serve many because they are timely, relevant, and curated. Machines cannot yet compete. Markets never sleep and – just like institutional investors – we are "always on" the quest to identify incrementally important developments.
We have also launched a completely new, innovative research product called the 1K. It looks fast to write and fast to release, but is only released when the analyst's model has been been fully assessed.
At Kepler Cheuvreux, we don't use third parties. Our philosophy is that we learn by doing.
Behind a "simple" earnings per share estimate are years of experience, knowledge, and analysis of over one thousand stocks.
With the 1K we are returning the investment case to the fore – guiding our analysts to think twice about their investment view.
This investment case and research framework model is also augmented in our highly praised, in-depth 360 and Q&A reports, creating a powerful arsenal of equity research products that combine our reactivity and expertise, to strengthen our forces in Europe's largest equity arena.
Kepler Cheuvreux is the reference point in European Small & Mid Cap research due to its unique multi-local set-up, proximity to corporate managements, and wealth of experienced country analysts. Our coverage of 750 stocks with market caps under €7bn means that there is a rich hunting ground for our analysts to identify the winners of tomorrow.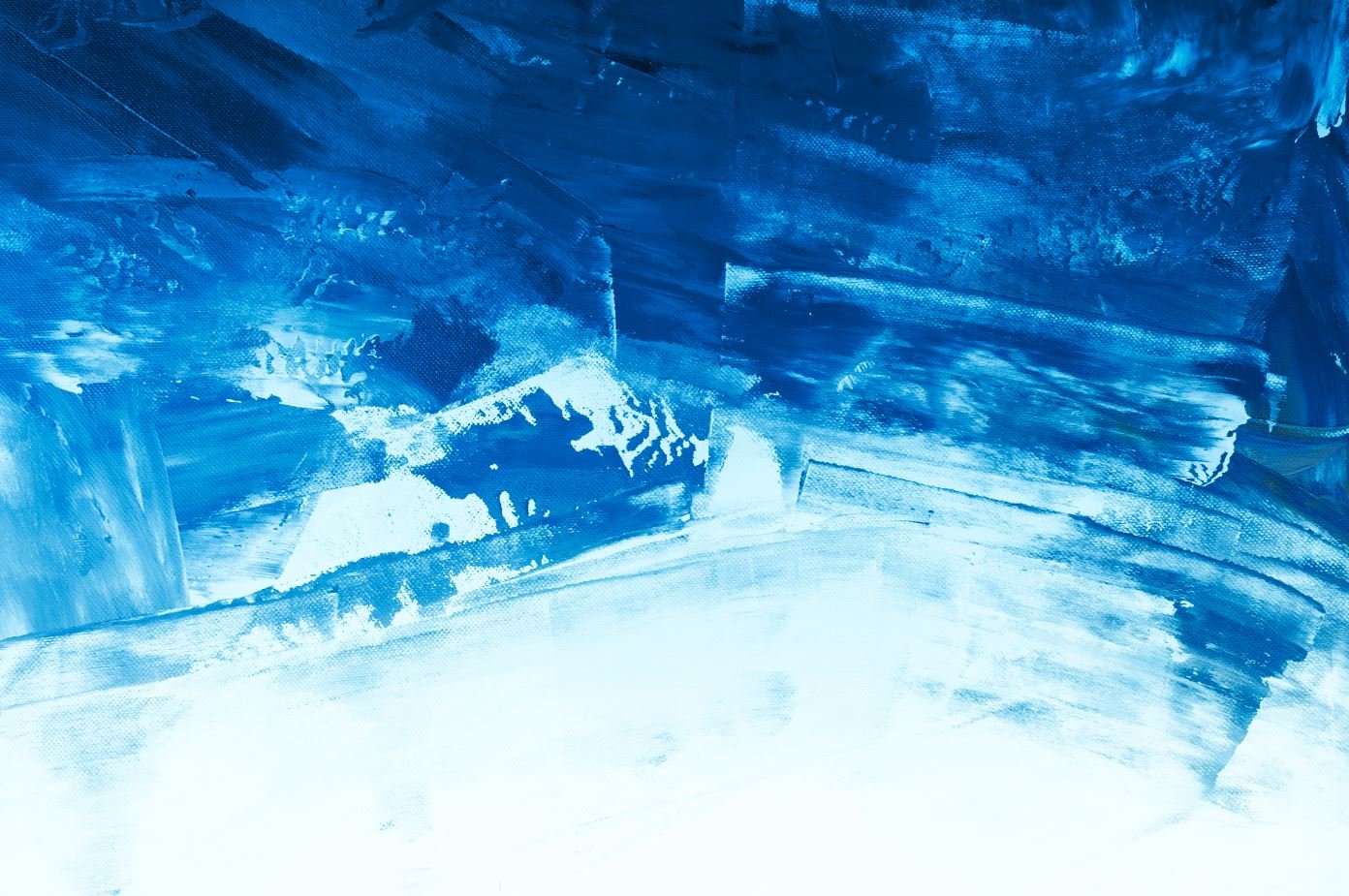 Economics & Strategy
Kepler Cheuvreux's economists and strategists are based in London, Paris and Stockholm. The research focuses on macroeconomic analyses and forecasts, company and market valuations, strategic and tactical asset allocations, quantitative portfolio management models, and technical analysis of equity indices, interest rates and exchange rates.
ESG Research
Kepler Cheuvreux has an ESG-integrated research model combining the inputs of 4 dedicated experts and the contributions of the 110 equity analysts, with ESG research done at three different levels:
Thematic research on different topics on the Corporate governance, Social & business ethics and Environment & climate change themes,
ESG sector research made by the financial analysts, with in depth analysis of the most relevant ESG topics of a given sector,
ESG at a stock level, through our in-house ESG profiles (a common 11 topics analysis framework) and the ESG scores.
Our expertise allows us to do many bespoke screenings on our 1,000 stocks universe. Two of these are made on a regular basis : the Green Impact Selection is a virtual portfolio with names selected out of the 160 stocks in our universe with more than 30% of 'green' sales (having a positive impact on climate). The list has been outperforming by >40% the benchmark since inception in 2019. We also produce twice a year a list of ESG improvers.
The ESG research is highly appreciated by investors which regularly rank it as the best ESG research from an independent broker in Europe.
Credit Research
We have a team of two senior analysts covering over 80 debt issuers. Our methodological approach is based on expertise and derived from the strength of our cash equity research team (100 equity analysts, more than 1,000 stocks under coverage).
Kepler Cheuvreux credit research is focused on:
Hybrid corporates and high-yield issuers (Eurozone)
European banks (AT1 and Tier2)
European insurers (RT1 and Tier2)
In addition, Kepler Cheuvreux Credit Research offers the following services:
Global portfolio review: Analysis of each issuer on an annual, bi-annual, or quarterly basis, identification of the issuers to put under credit watch, global analysis of the portfolio with main changes, evolution, and risks.
On-demand, in-depth credit analysis of specific issuers: In-depth review of the credit risk of any kind of issuer (EuroPP, High Yield, etc.).
EuroPP expertise: The ability to monitor, on demand, any EuroPP issuer on an annual basis.
Corporate Access
Connecting the world
SmartConnect is the corporate access service of Kepler Cheuvreux. It is one of the largest providers of corporate access for equity investors in Europe. It has organised:
A full range
SmartConnect offers a full range of access to institutional investors including:
Roadshows
Conferences & seminars
Field trips
Expert access
Digital capabilities
SmartConnect also has considerable expertise in virtual events:
Fireside chats & webinars
Video-conferencing
Conference calls
All events have been converted to virtual formats since the beginning of the COVID-19 pandemic. SmartConnect digital events allow investors to maintain quality interactions with all equity markets stakeholders in a safe and time-efficient way.
SmartConnect has received strong recognition for its corporate access expertise
#1 Roadshows
#3 Overall Corporate Access
#3 Conferences
#3 Team Quality
Institutional Investor Research 2023 Survey for Europe (investor votes)
Everywhere, anywhere
SmartConnect is a team of 30 professionals, of whom 26 are located across Europe and 4 in North America. In Asia and Australia, the team is supported by Macquarie's 30 corporate access professionals.
Flagship events include
Autumn Conference: 210 companies, 1500 investors
German Corporate Conference: 170 companies, 1000 investors
Swiss Seminar: 40 companies, 350 investors
Italian Investment Conference: 75 companies, 330 investors
2023 conferences & events calendar: click here
Field trips
Kepler Cheuvreux SmartConnect offers high-level access allowing small groups of investors to meet with top management and experts, virtually or in-person. Field trips can be:
Sector-specific
Country-specific
Thematic
Bespoke services
All our access services can be arranged on a bespoke basis.
The SmartConnect team has decades of expertise facilitating tailor-made investor interactions with senior management of listed companies, high value experts, government officials, and key economic stakeholders in Europe.