2bn
€ of equities traded daily on average
1st
independent equity broker
1200
stocks covered in Europe
1300
institutional clients
Key characteristics
Independence
Our independence has been a key part of our identity since Kepler Cheuvreux was founded. Staff and management are major shareholders, owning a total of 27.56% of the equity, with 40% of Kepler Cheuvreux's voting rights. On the business side, as we do not engage in proprietary trading, we are able to focus on delivering objective and conflict-free advice.
Research-focused
The foundation of our business is research product which is leveraged across all our activities. Our equities research comprises single stock and sector research. These products are complemented by our top-ranked strategy research, ESG, credit and quant research. Our expertise is recognised, as we are ranked the first independent equity broker in Europe (Institutional Investor 2023).
Open to partnerships
Partnerships are the core of our business. We have two research partnerships with Piper Sandler in the US and Macquarie for the Asia-Pacific region. With these research partnerships, we are able to propose to our clients research coverage more than 3,300 stocks. We have also been able to form separate strategic alliances in Equity Capital Market with five of Europe's leading banks: UniCredit, Crédit Agricole CIB, Rabobank, Swedbank and Belfius.
Multi-local
The multi-local nature of Kepler Cheuvreux is central to our business proposition. We are present in thirteen major financial centers, including North America. This unique business model allows our analysts to be close to the companies which they research and for our salespeople to be close to their clients.
Entrepreneurial
Kepler Cheuvreux is a truly entrepreneurial business whose employees and management own 27.56% of the equity. The ratio of front office staff to management and support is 3:1, which we feel also reflects our entrepreneurial mind-set. The arrival of new investors has brought additional resources, which will help us to seize even more entrepreneurial opportunities through organic growth and acquisitions.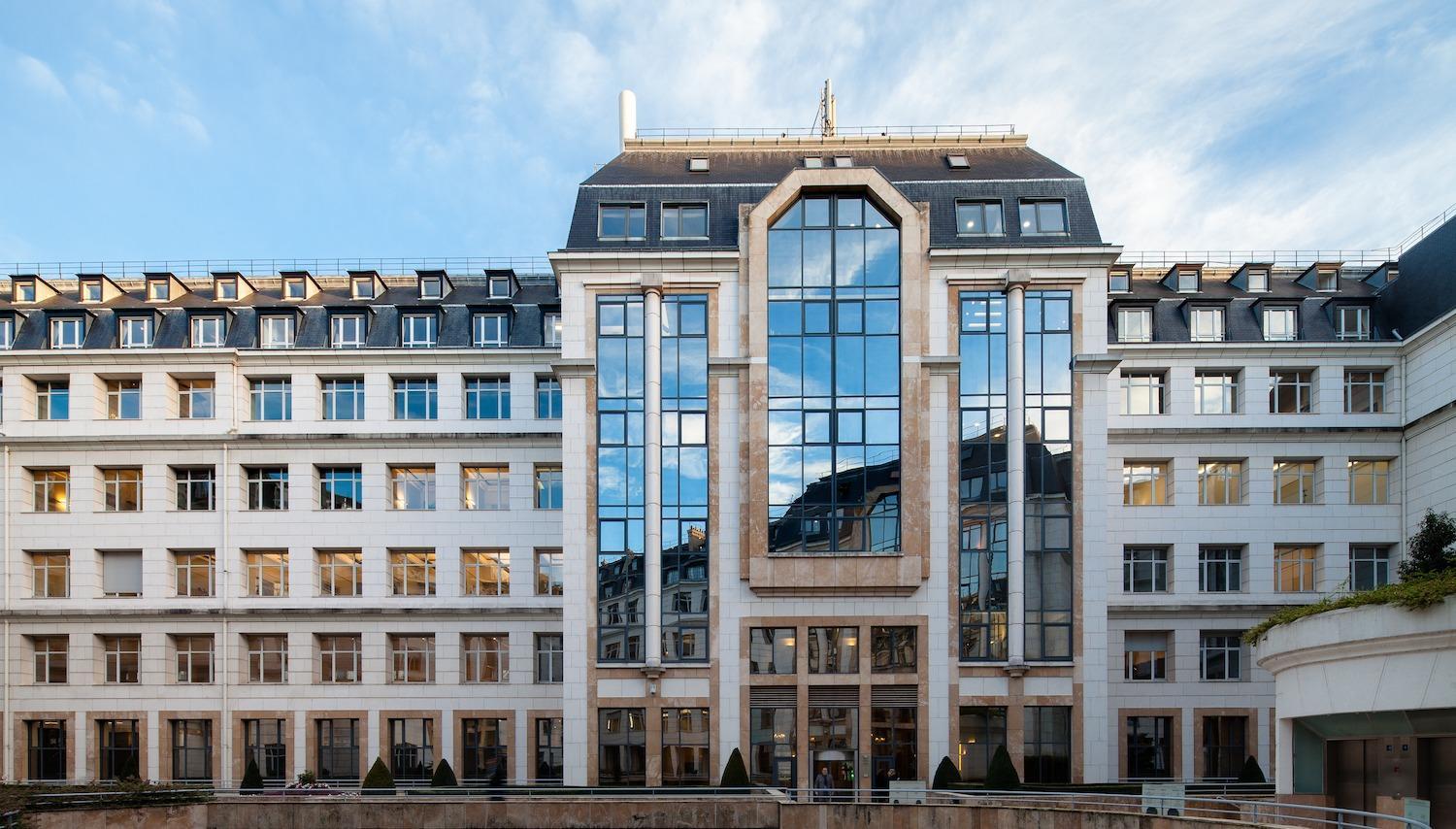 History
1997 Origins
Kepler Capital Markets was founded in 1997 under the name Julius Baer Brokerage (JBB). In 2003, Julius Baer Holding sold JBB to Lightyear Fund. JBB then changed its name to Kepler Equities, which Icelandic bank Landsbanki acquired in 2005. Its name changed to Landsbanki Kepler.
2008 MBO and independence
Following Landsbanki's bankruptcy in 2008, Kepler Landsbanki was bought out by its employees through an MBO (management buyout) and changed its name to Kepler Capital Markets (KCM). It became independent and focused solely on brokerage activities.
2011 Equity investment by new institutional shareholders
In 2011, the investment firm BlackFin Capital Partners acquired 47% of KCM's capital, bringing together four institutional shareholders: Caisse des Dépôts, Crédit Mutuel Arkéa, and Banca Leonardo, whose brokerage and research unit was acquired by KCM.
2011-2018 Reshaping of the group and formation of strategic alliances in international markets
The decade was marked by the formation of strategic partnerships that allowed the group to develop internationally, starting in 2011 with an alliance between KCM and UniCredit in the equity brokerage and Equity Capital Markets. UniCredit acquired a stake in 2013. In April 2013, KCM acquired Cheuvreux from Crédit Agricole CIB and the company was renamed Kepler Cheuvreux. In December 2013, Kepler Cheuvreux acquired the activities of Derivatives Capital, a French company specialising in structured products for independent financial advisors and private banks.
Over 2015-18, Kepler Cheuvreux established strategic ECM & research distribution partnerships with Rabobank for the Netherlands, Swedbank for the Nordics and Belfius for Belgium, these three banks also acquired stakes in Kepler Cheuvreux. In the same period, the company signed research distribution agreement with Piper Sandler (US).
2018 Two new major equity shareholders
Atlas Merchant Capital and Edmond de Rothschild Equity Strategies (ERES) bought out the stake held by BlackFin Capital Partners, giving them an interest in Kepler Cheuvreux in June 2018 of 20% and 7.7%, respectively. However, 40% of Kepler Cheuvreux's voting rights continue to be controlled by its management and employees.
2019 A major new research partnership
Kepler Cheuvreux and Macquarie Group (Macquarie) announce a cross-distribution of equity research in their respective regional markets – Europe and Asia Pacific (APAC).
2022 Acquisition of Ellipsis AM
Kepler Cheuvreux acquired the management company Ellipsis Asset Management, which was previously owned by Exane SA, a subsidiary of the BNP Paribas Group. Ellipsis Asset Management has 19 years of experience in convertible bond funds and specialises in high value-added niche management segments of listed assets.
Management and employees are major shareholders (27.53%) and have the support of prestigious financial institutions. Our shareholders include Atlas Merchant Capital (19.47%), Belfius (5.02%), la Caisse des Dépôts (5.02%), Crédit Agricole CIB (14.63%), ERES (Edmond de Rothschild Equity Strategies) (7.46%), Rabobank (5.02%), Swedbank (5.83%) and UniCredit (10.02%).
Kepler Cheuvreux is governed by a supervisory board chaired by Laurent QUIRIN and an executive board chaired by Grégoire VARENNE.