Corporate Finance
Investment banking capabilities
Kepler Cheuvreux's Corporate Finance service supports European companies in all their investment banking needs, independent from their stage of development.
We take a relationship-based approach and therefore aim to build comprehensive knowledge of our clients' business and propose innovative and tailor-made solutions with an exclusive commitment with no conflict of interest.
Our corporate finance capabilities
Our corporate finance capabilities are organized between Debt Capital Market, market related corporate finance (Equity Capital Market, Corporate Brokerage, Public M&A, Structured Solutions), and Mergers & Acquisition.
Debt Capital Market: Our Debt Capital Market desk offers services such as advisory (structuring, acquisition financing and refinancing), placement (Euro PP, convertible, high yield bonds, and term loans) and restructurings.
Equity Capital Market: Thanks to Kepler Cheuvreux's scale and independent status, it has been able to form separate strategic alliances in Equity Capital Market with five of Europe's leading banks: UniCredit, Crédit Agricole CIB, Rabobank, Swedbank, and Belfius. These banks leverage their corporate banking relationships in order to originate ECM business. The role of Kepler Cheuvreux is to provide a research and distribution platform to support each group's ECM business.
Corporate Brokerage: Kepler Cheuvreux offers Corporate Brokerage services primarily to European listed companies, family offices, Private Equity funds, and certain sovereign wealth funds. This extensive range of services includes management of holdings, share management contracts, purchase of treasury stock and equity-linked debt, as well as advice and support during public offers (corporate action). In addition, Kepler Cheuvreux provides clients with a full range of financial information, including Kepler Cheuvreux's Research, technical and quantitative analysis, and analysis of flows in all venues and OTC transactions.
Public M&A: Our corporate finance business offers public M&A services including public tender offers/exchanges, delistings, and public share buyback offers.
Structured Solutions: Through this service we offer stake building, hedging, and incentive management.
Mergers & Acquisitions: We offer complete M&A services for corporates such as mergers/acquisitions/disposals, joint ventures, fairness opinion, LBOs, and defence.
Our specificities
> 45 professionals from leading banks
> Backing from a leading market platform
> Pan-European presence through four offices in Paris, Geneva, Frankfurt, and Zurich
> Independence and confidentiality
> Full service, all investment banking capabilities
> Exclusive commitment with no conflict of interest
Equity Capital Market, an innovative and unique ECM partnership model
Kepler Cheuvreux has established an innovative ECM partnership model with five of Europe's leading banks: UniCredit, Crédit Agricole CIB, Rabobank, Swedbank, and Belfius.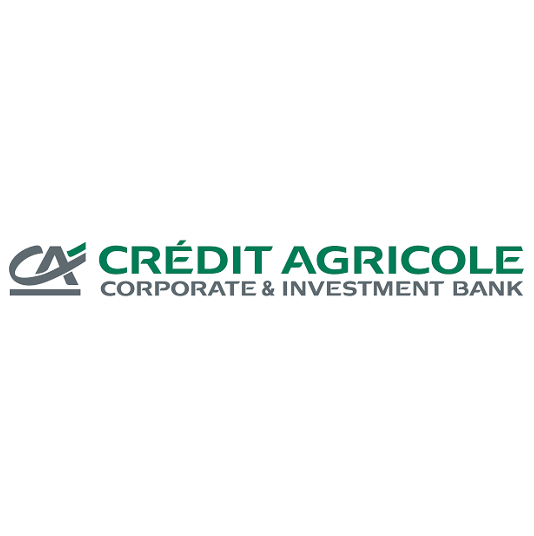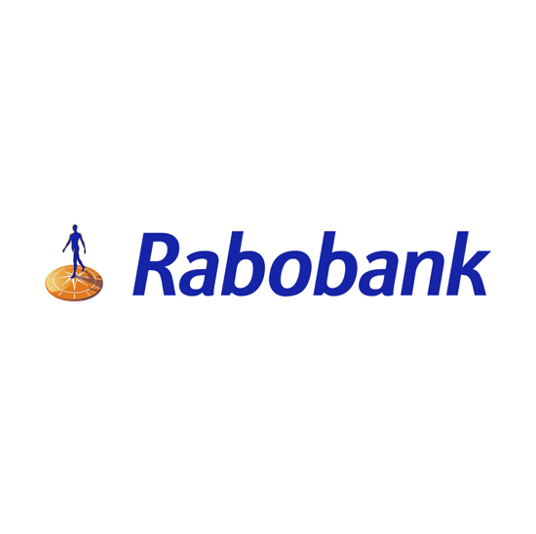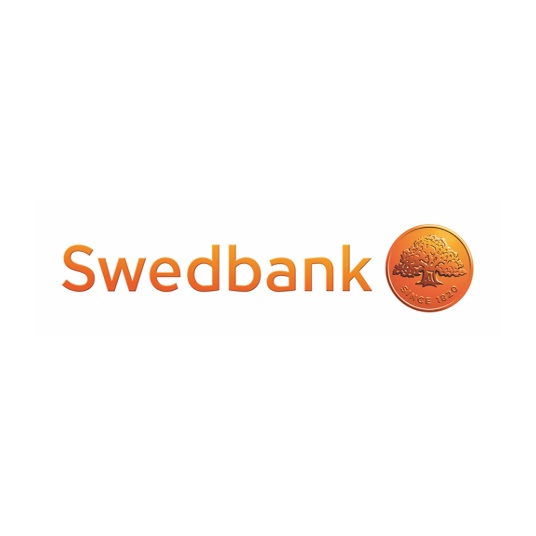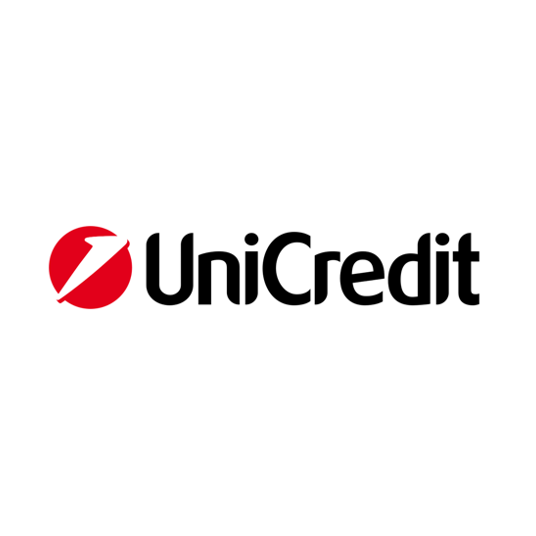 It is a Joint Venture between origination and research & distribution where the corporate and investment banks of our partners have the support of Kepler Cheuvreux sales, sales traders, analysts and corporate access teams. Bankers leverage their corporate and lending relationships in order to originate ECM business which are then executed and distributed by Kepler Cheuvreux to its extensive international institutional investor base.
Together with our five partners, Kepler Cheuvreux has become an established ECM player in Europe and ranked 6th in the European IPO league table in 2019 and 8th in the European ECM league table in 2019 (Source Dealogic) having successfully executed 44 deals in 2019.
Services of our ECM business
> Initial Public Offering
> Capital increases in the form of accelerated bookbuild transactions or rights issues
> Block trades
> Pre-IPO financing
> Private placements
> Tender offers
> Going private transactions
> Equity-linked transactions (convertible and exchangeable bonds)
> PIPE transactions
> Asset buybacks
Major transactions
2020:
> JDE Peet's IPO (Netherlands – EUR 2.6bn)
> LEG Immobilien combined offering CB and ABB (Germany – EUR 750m)
> Amadeus combined offering CB and ABB (Spain – EUR 1.5bn)
> Aedifica ABB (Belgium – EUR 206m)
> Arcelor Mittal combined offering CB and ABB (France – USD 2.0bn)
> Stillfront ABB (Sweden – EUR 119m)
> Outokumpu convertible bond (Finland – EUR 125m)
2019:
>Saudi Aramco IPO (Saudi Arabia – EUR 25bn)
> San Lorenzo IPO (Italy – EUR 193m)
> Francaise des Jeux IPO (France – Eur 1.8bn)
>Mediobanca ABB (Italy – EUR 784m)
> Software One IPO (Switzerland – CHF 798m)
> Biocartis convertible bond (Belgium – EUR 150m)
> Fineco ABB (Itlay – EUR 1.0bn)
> Marel Fully Marketed Offering (Netherlands – EUR 370m)