We are facing unprecedented times with the COVID 19 crisis and many of us at an individual and corporate level want to give something back to society and to the amazing healthcare professionals who have been battling the virus on the frontline.

The financial services industry, along with healthcare and food distribution, is one of the few sectors to have weathered the COVID 19 storm. We feel that it is our responsibility to give something back to society and for this reason we are pleased to announce the creation of a Foundation which is dedicated to raising money for hospitals, medical research and charitable organisations which are supporting the victims of the economic & social consequences of the crisis.


The Foundation, based in the Netherlands, has been set up with the advice of EY. It has a board of unpaid trustees comprised of independent staff members from different Kepler Cheuvreux countries. The Foundation has a written charter and will provide transparent quarterly reporting to the trustees, staff members and other donors.

We are a resolutely European company: our feeling is that there has been a lack of solidarity at the European political level, so we would like to play our small part in levelling the playing field. Beneficiaries will be involved in the procurement of medical equipment or will be non-profit hospitals or will be involved in epidemiological research or will be charitable organisations supporting people who have been economically & socially impacted by the crisis. So as not to disperse our efforts, we have selected a small number of beneficiaries in the hardest hit countries: Italy, Spain, France & UK.

The Foundation's ANBI Dutch charitable tax status was only granted on 15th May, but, since then, thanks to the generosity of Kepler Cheuvreux and 120 of its employees we have already been able to donate € 500 000 to the charitable organizations below: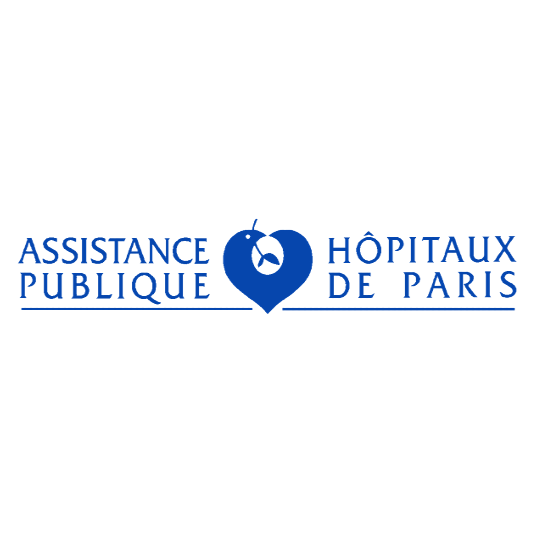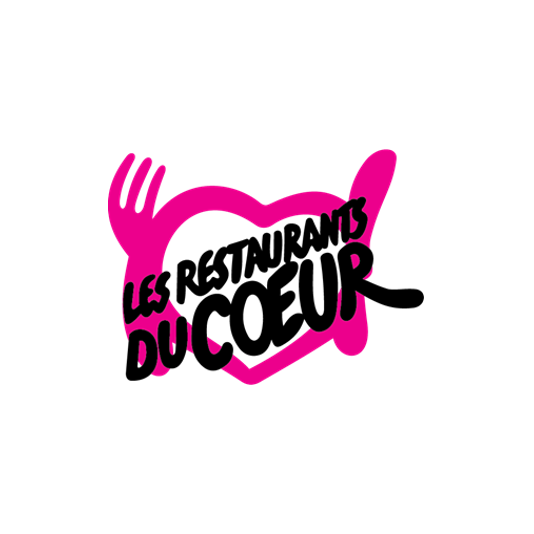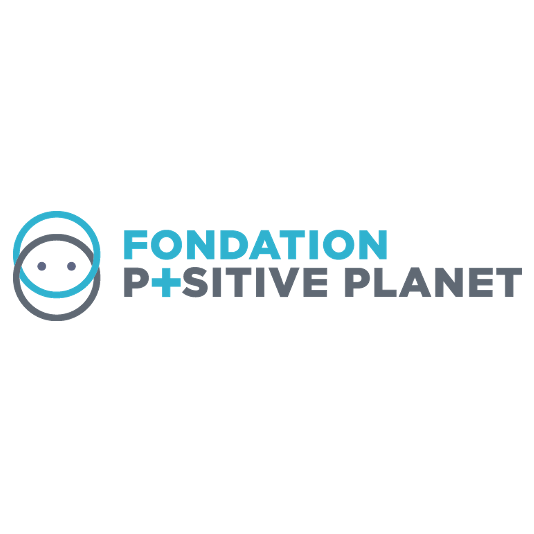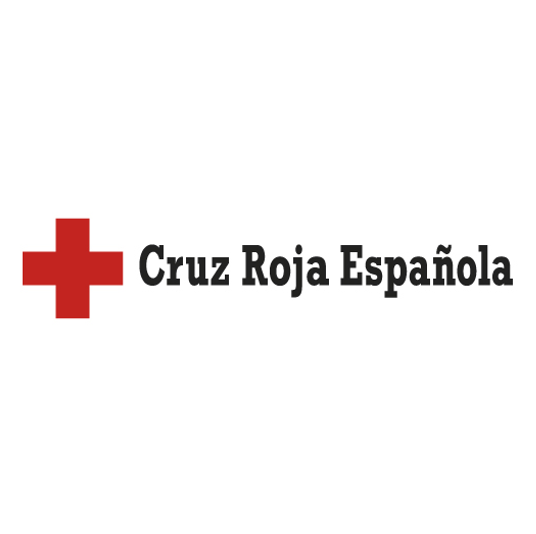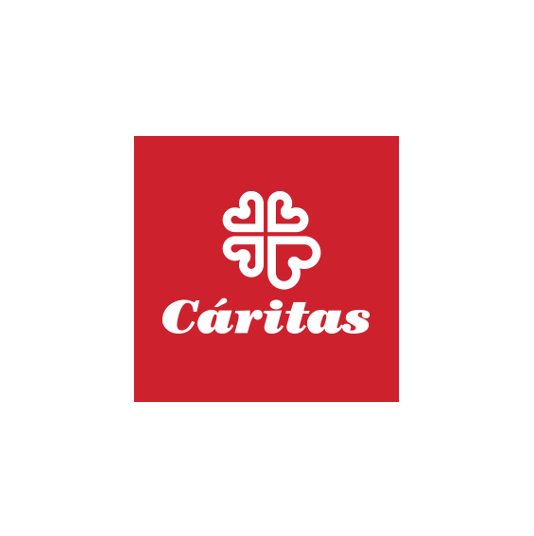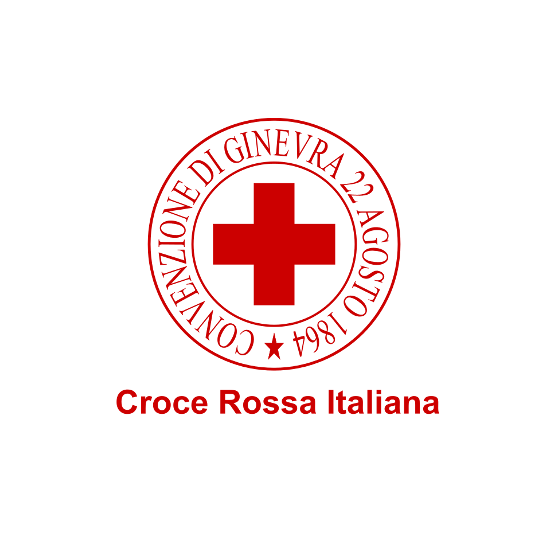 Our intention is that the Foundation will endure beyond the immediate crisis of COVID 19, so the beneficiaries will evolve over time.
Kepler Cheuvreux has committed to endow the Foundation with € 700,000 in the first year of operation.
If you are interested to join us in this endeavour by donating, please contact or email us at [email protected]